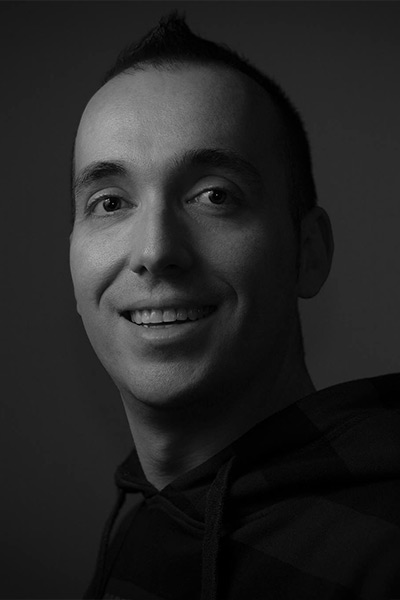 Marsel Tefa
is a Producer, DP, Director, Filmmaker and owner of Video in Motion Studio with over 10 years of production experience in advertising, marketing and entertainment.
Extensive acumen with bidding, estimating and producing TV commercials, documentaries, network promos, television programming and music videos for advertising agencies, corporations, marketing firms, design studios and TV networks. Broad creative project management experience from initial concept to final delivery.
Some of his video works have been nominated for international awards in various countries.
Marsel has worked in campaign like aH1N1 for UNICEF with tree TV spots, anti smoke campaign for ISHP (Institute of Public Health) with two TV & radio spots and a documentary, Kaspersky AL AD campaign ecc.
Many TV spots for H.I.D.A.A (High Inspectorate for the Declaration and Audit of Assets ) and many other documentary, TV spots and short movies for different companies, institutes and individuals.